Dr. McEvoy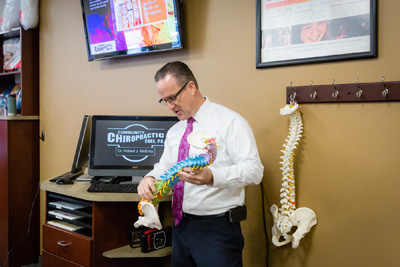 Looking for a caring Chiropractor? Then we're pleased to introduce Dr. Robert McEvoy. We look forward to meeting you personally and helping you get well and stay well.
Chiropractor, Dr. Robert McEvoy
Community Chiropractic Care Director
My first experience with Chiropractic care changed my life forever! I was so amazed by the results that I needed to find out everything I could about Chiropractic. I finally decided to become a Chiropractor and help others the way that I was helped.
My philosophy is: "the power that made the body, heals the body" and it is easier to maintain wellness than to try to get your health back once it's gone. Chiropractors help your body maintain wellness by keeping your nervous system in balance. read more»
---
Dr. McEvoy | (631) 254-0155